Sponsorship Opportunities
How can I get Involved?
As a sponsor of the Jeanne Fuller Red Dress Charity Golf Classic, your company will benefit from exceptional visibility. We look forward to counting you among our 2019 supporters!
This year, along with the new format, we have new and improved ways to promote your business! From a donut wall, to having your logo displayed on our pros whatever your budget, we've got you covered!
This year's balloon pop will look a bit like: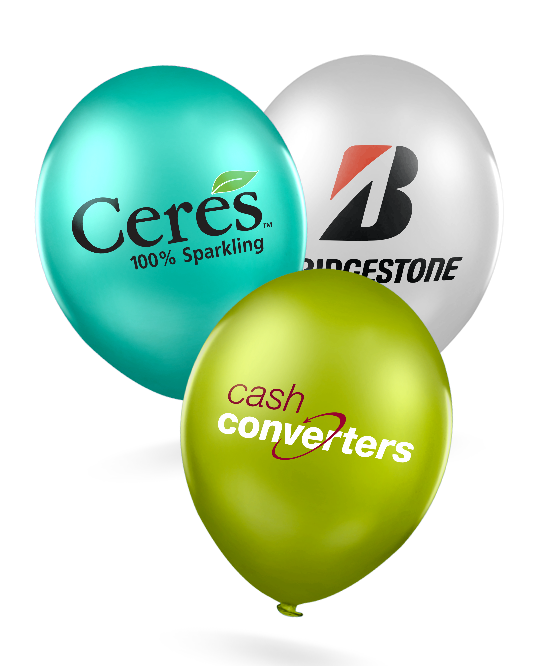 To view our sponsorship package click here.
Current Sponsors
We are grateful for outstanding support from our sponsors. We hope you will consider joining these corporate leaders in support of the Canadian Women's Heart Health at the University of Ottawa Heart Institute.