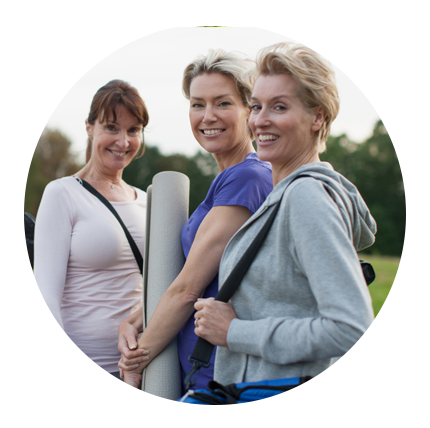 What is Hearts in Motion?
Hearts in Motion is a Virtual 5K event that allows you to support the University of Ottawa Heart Institute by engaging in heart healthy activity, on YOUR time, at YOUR pace, and in the location(s) of YOUR choice - sometime during the month of June.
Simply register and complete a 5 km walk, jog, run, or cycle, or 30 minutes of physical activity including swimming, yoga, crossfit, zumba, or whatever gets you moving, and then let us know about it!
Best of all, your medal will be shipped directly to you AND you could win some great prizes!